Roman Blinds
Stylish Made to Measure Roman Blinds
Create an ideal atmosphere
With quality and style, our roman blind collection shines through. Taking inspiration from market trends and interior styling, our roman blind collection offers an unprecedented choice of contemporary and elegant fabrics.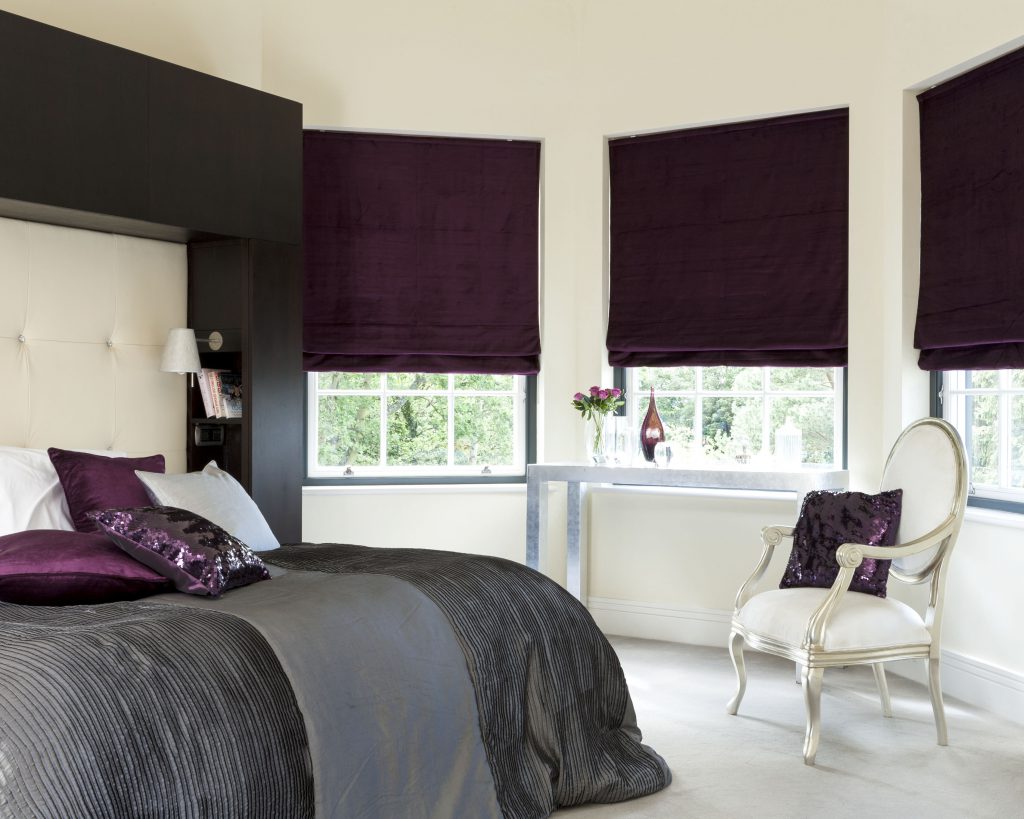 Available Colours & Designs
Product Information
Fully made to measure
Top Quality Fabric Roman Blinds
BBSA Certified Child Safe
Designed for Long Term Heavy Usage
1 Year Guarantee
Safety Comes First
With all our blind products we take safety seriously this is why all our products are designed to be child safe right from manufacturing to the installation process our products meets all EU and British safety standards.
Peace of Mind Warranty
With all our romanblinds we offer a 1 year manufacturers and installation warranty incase your product malfunctions or fixtures or fittings that may have come lose we got that covered.
Get started
Book your free no obligation consultation and see how we can help.
Call us on
0203 617 6955